Bahamas Travel Agency
Specializing in booking tropical travel vacations to the Bahamas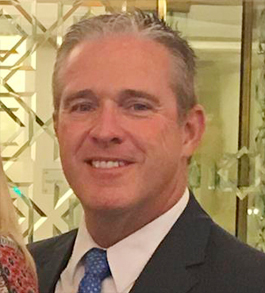 I am a former USAF officer and since I enjoyed travel and adventure more than working tech full time, I decided to start a travel company in 1998, specializing in all-inclusive vacation packages in the tropics. I am a certified master agent with Sandals Resorts, AM Resorts, and Riu Hotels and Resorts, with the general certification also in the travel industry. My staff and I travel to our main destinations and resorts at least once a year to meet with resort management and tourist boards, ensuring we are up to date on details, new information, etc. for those destinations and resorts.
Book your next vacation
Just pack and go! Leave your travel plan to the experts!
Experience all of the adventures that the Bahamas has to offer:

Scuba Diving

Snorkeling

Sailing

Windsurfing

Hiking
Fishing

Exploring

Spelunking

Caving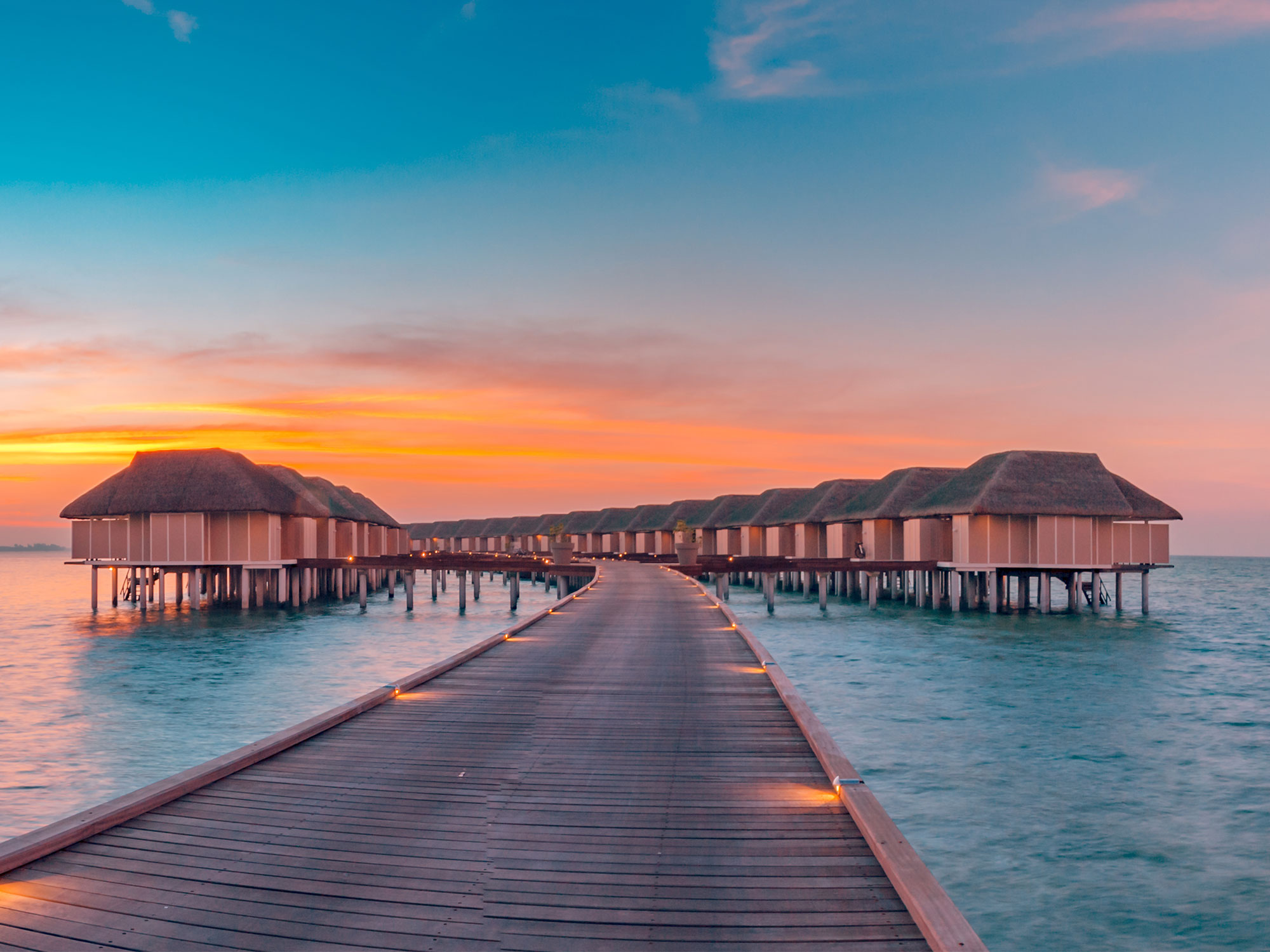 We offer all inclusive packages for the Bahamas
Let us help you book your hotel, flights, and provide you with insights for your Bahamas vacation.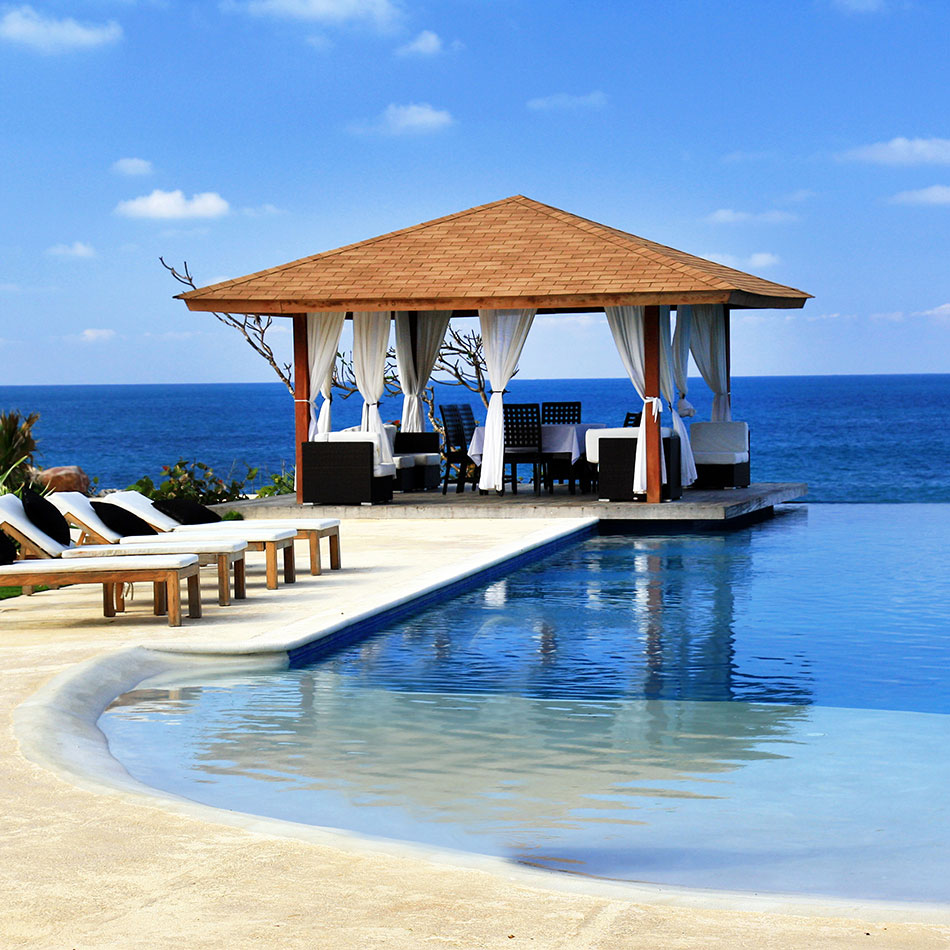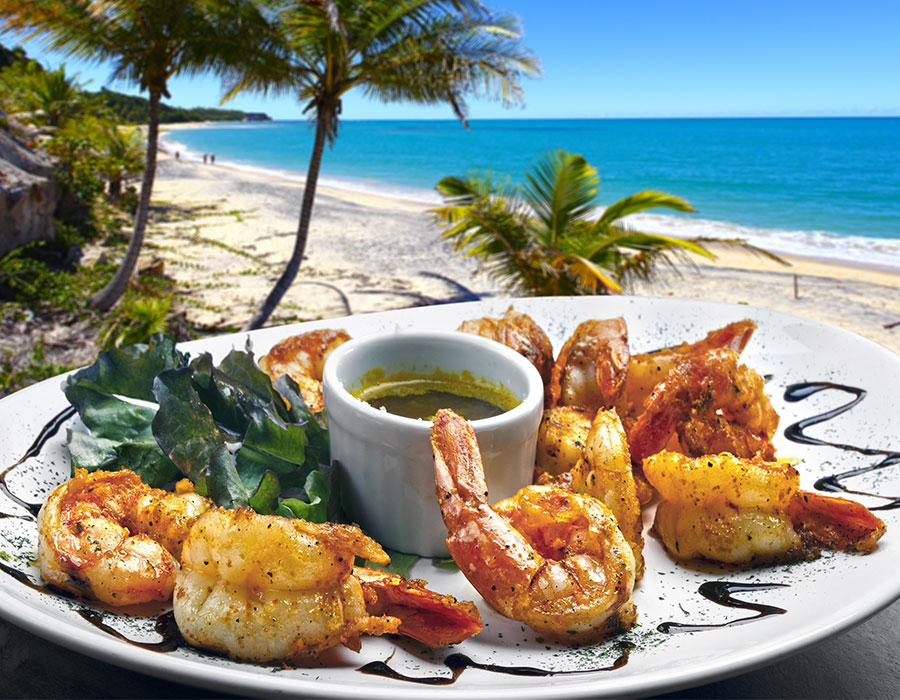 We offer all inclusive packages for the Bahamas: Food Included
01/03
REQUEST QUOTE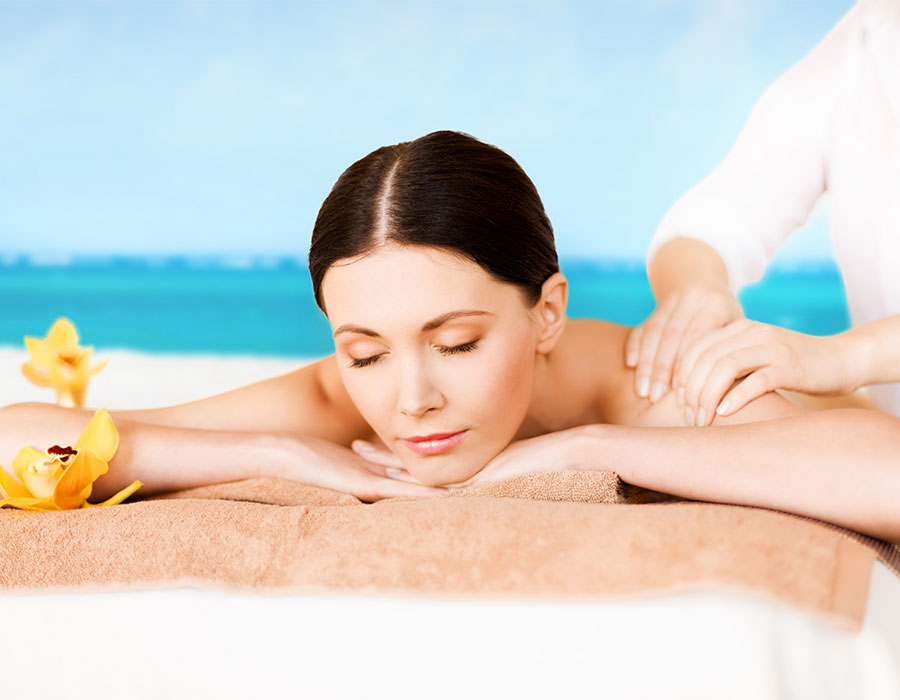 We offer all inclusive packages for the Bahamas: Get a massage (not included)
02/03
REQUEST QUOTE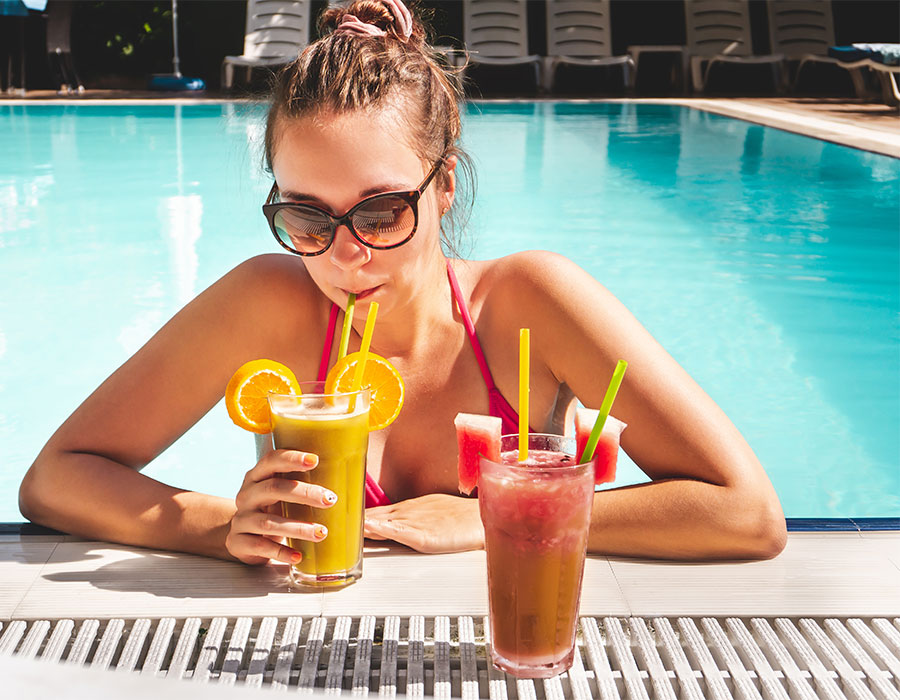 We offer all inclusive packages for the Bahamas: Drinks Included
03/03
REQUEST QUOTE
Hotels / Resorts in the Bahamas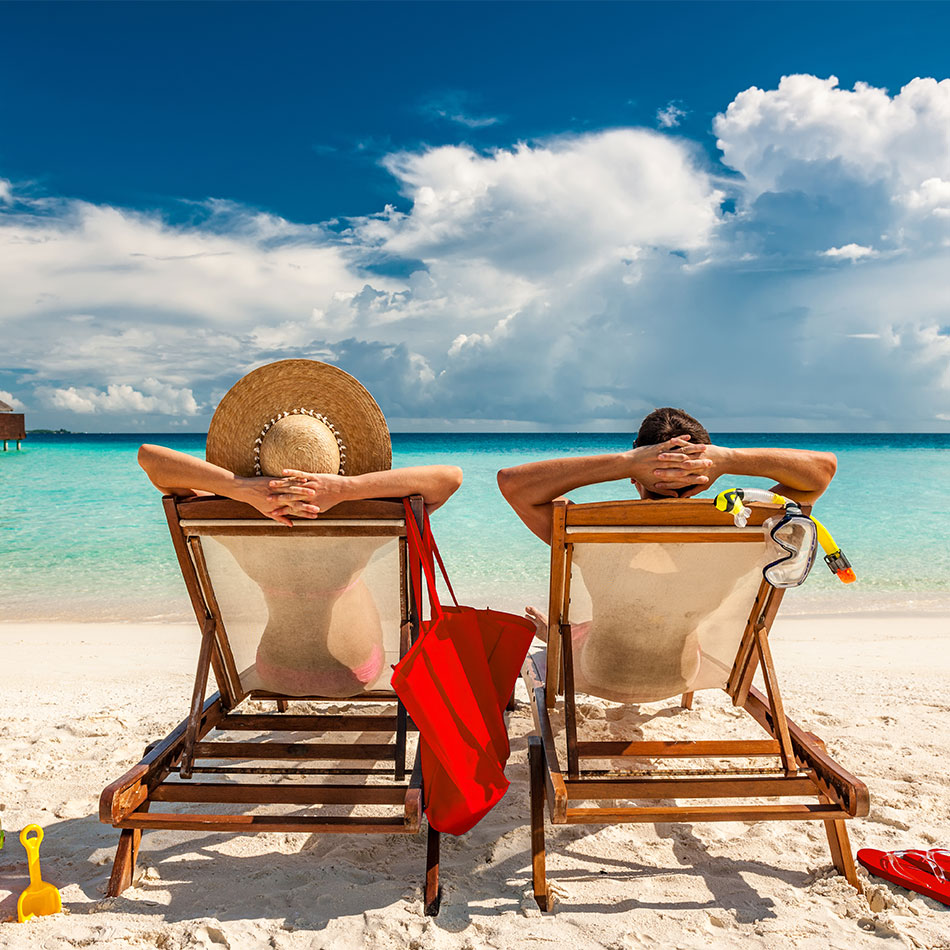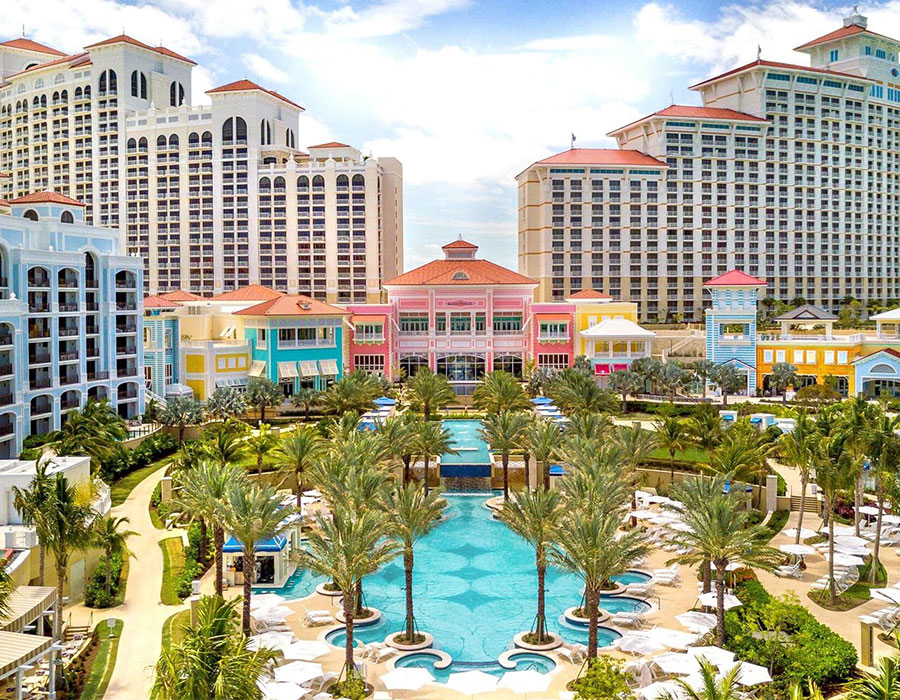 Hotels / Resorts in the Bahamas: Grand Hyatt Baha Mar
01/03
REQUEST QUOTE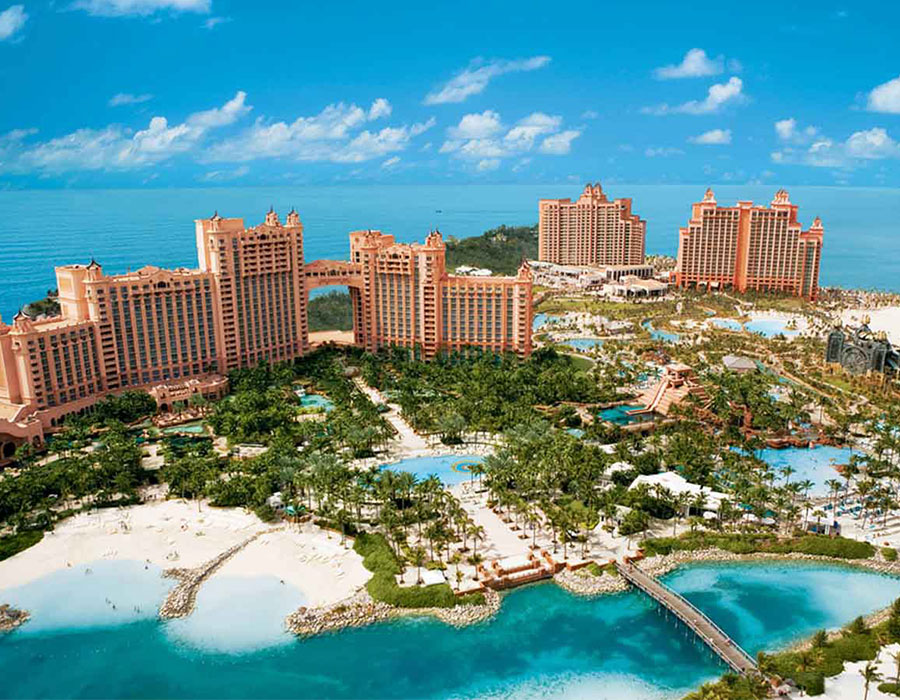 Hotels / Resorts in the Bahamas: The Royal at Atlantis
02/03
REQUEST QUOTE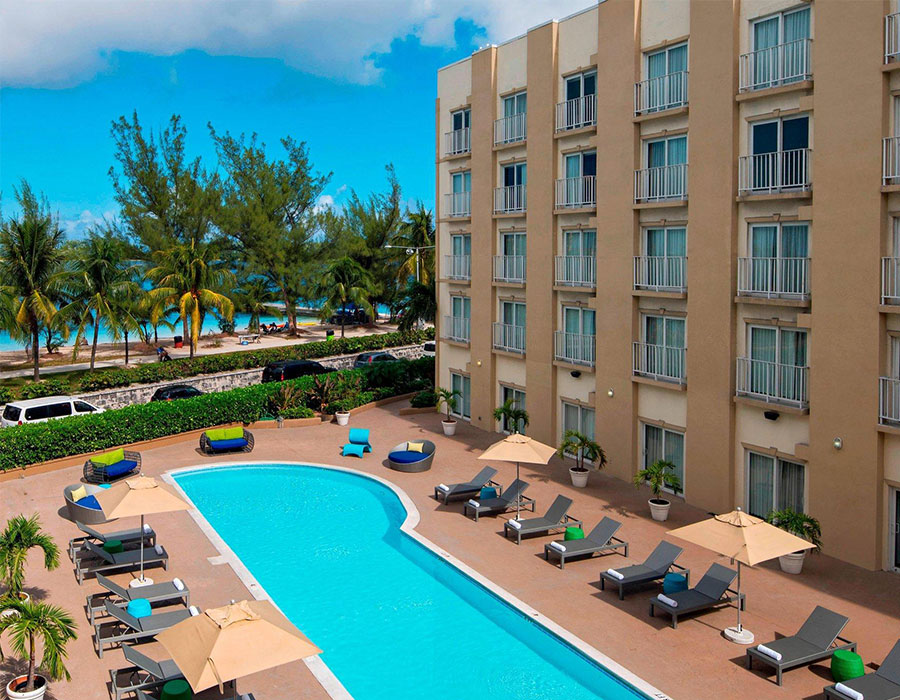 Hotels / Resorts in the Bahamas: Courtyard by Marriott Nassau Downtown Junkanoo Beach
03/03
REQUEST QUOTE
Ask about activities in the Bahamas and the surrounding areas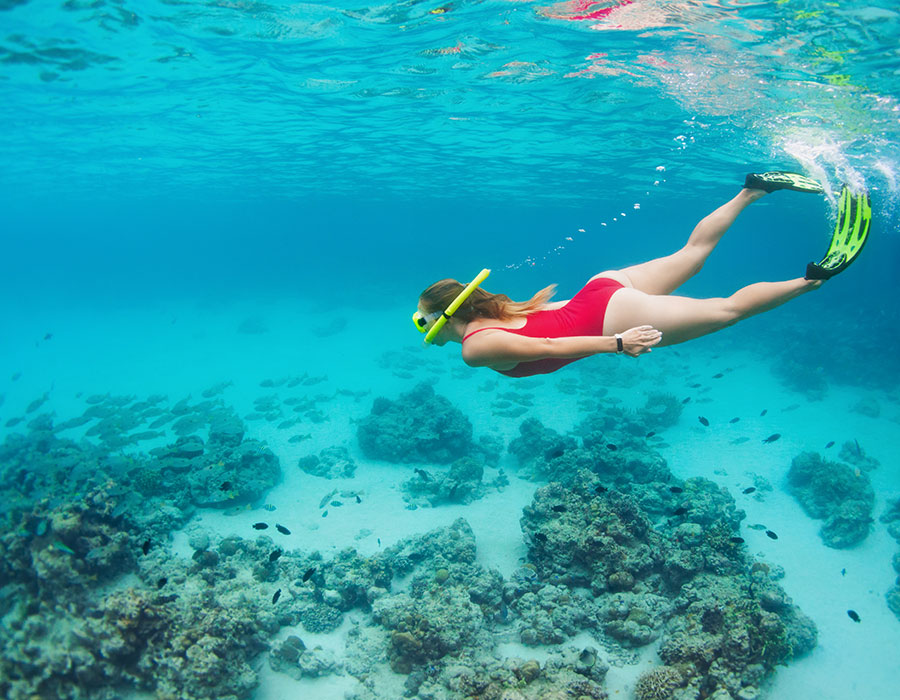 Ask about activities in the Bahamas and the surrounding areas: Snorkeling
01/03
REQUEST QUOTE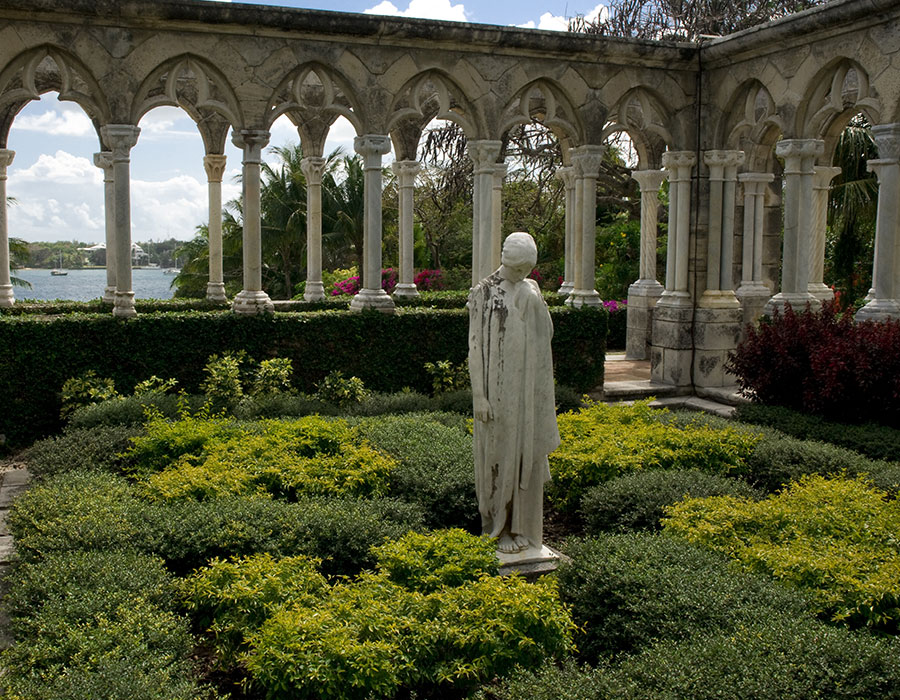 Ask about activities in the Bahamas and the surrounding areas: Versailles Gardens
02/03
REQUEST QUOTE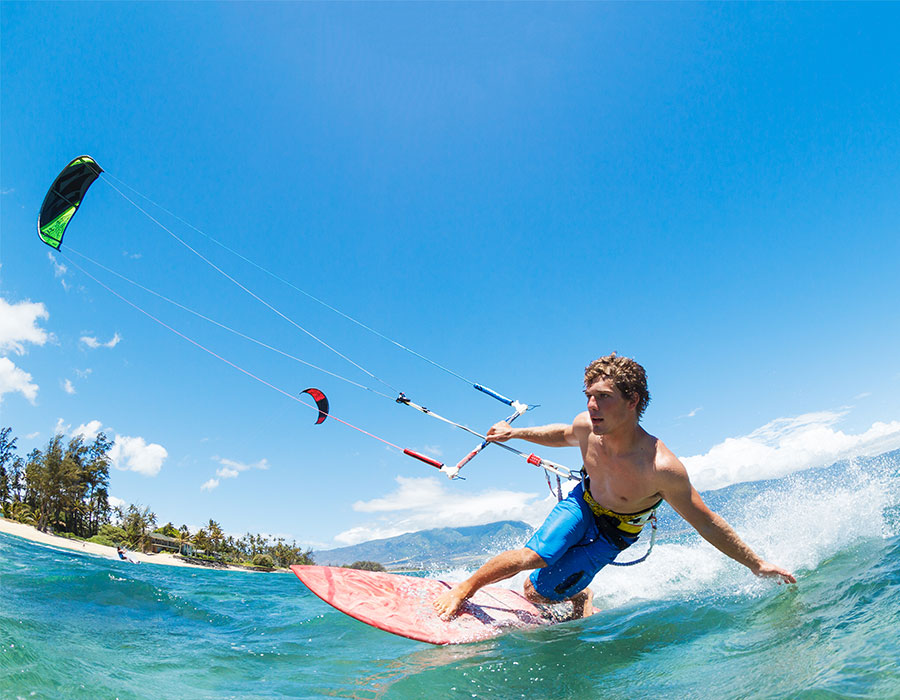 Ask about activities in the Bahamas and the surrounding areas: Kite Surfing
03/03
REQUEST QUOTE